Category:
Hypnosis Fetish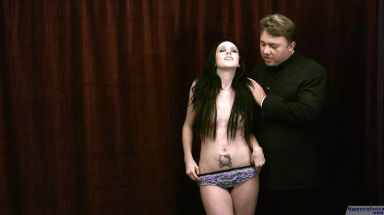 0 Views0 Comments0 Likes
I take her deeper in to hypnosis and suggest that she's feeling the best oral sex of her lfie. I take control of her pleasure and her arousal for the night. Then I suggest that she's very hot and t...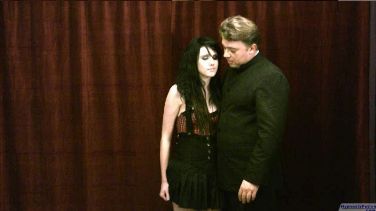 0 Views5 Comments0 Likes
I begin the session with Synthia with a brief talk. She watched a few other sessions being filmed earlier, and appears to be a little nervous. I ask her some questions to find out about her feeling...