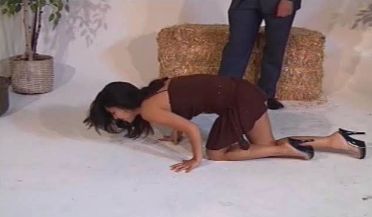 0 Views2 Comments0 Likes
Directly from vintage hypnovideo.com with Paul Knight The girl is stripped naked,posed, made feel several orgasms and much more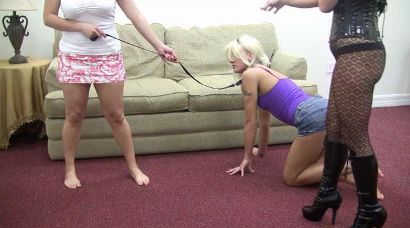 0 Views0 Comments0 Likes
MY NEW HYPNODOMME PUTS TWO MODELS UNDER [HYPNOSIS]. THE FIRST ONE IS J.C. WHO HAS NEVER BEEN HYPNOTIZED BEFORE AND KENNA OUR OLD FAVORITE. BOTH WERE GOOD SUBJECTS. FOOT FETISH, KISSING, ORGASMS ETC...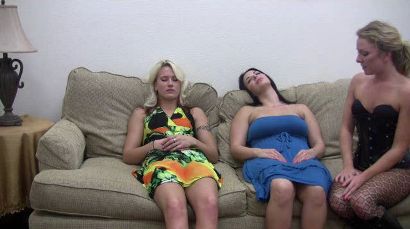 0 Views2 Comments0 Likes
The curly haired girl in black hypnotizes and plays with her two subjects. She first goes through a hypnotic induction with the blonde haired gal, then uses a hypnotic trigger on the previously con...