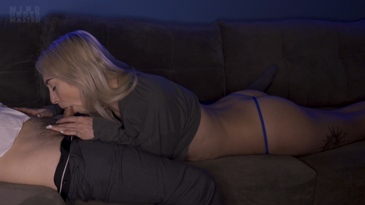 0 Views4 Comments0 Likes
MindUnderMaster - Chloe Temple - Trance Therapy Session 1: Chloe Temple has insomnia but the good doctor is here to help. Her trouble started when she went off to college, the dorms are just too loud. The doc...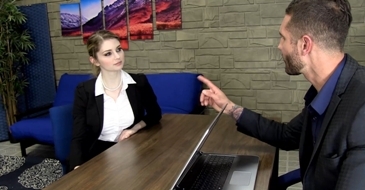 0 Views4 Comments0 Likes
Primal Fetish - Bunny Colby - Training the New Employee Overall Plot: A young, attractive up and comer who has previously gotten a supervisor into trouble meets her new boss who shows her the new training video...