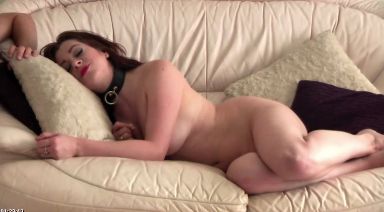 0 Views4 Comments0 Likes
Entrancement UK - Rhianna Entranced Rhianna's a gorgeous intelligent and wonderfully shapely lady who by her great looks and figure, you'd think was nearer to 24 than her actual age of 35. She's got an easy-g...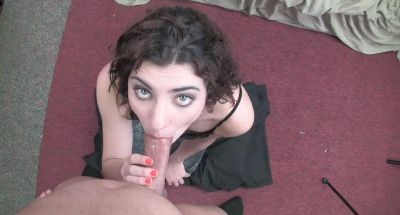 0 Views2 Comments0 Likes
Primal's ROBO KINK - Mouna's Full Session Mouna's Initial Conditioning- Mouna came to use for age regression therapy. We decided to do a full obedience conditioning instead. We use some classic hyp techniques a...