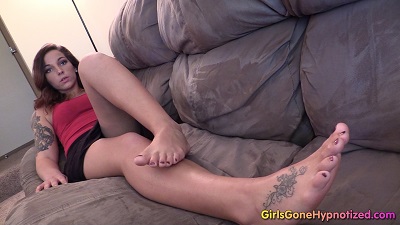 0 Views1 Comments0 Likes
Aimee is a bratty college girl who loves to give her neighbors hell for any little infraction they might make. Today she's complaining to someone about the amount of dog crap his dog has left in th...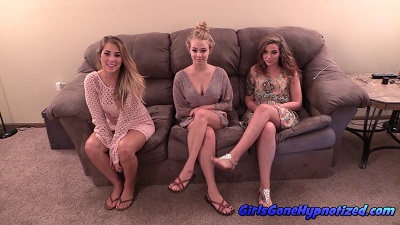 0 Views45 Comments0 Likes
Victoria is an experienced model who has brought along two of her friends, Aimee and Lily, to a photoshoot in hopes of getting them into the modeling world. The photographer planned on hypnotizin...