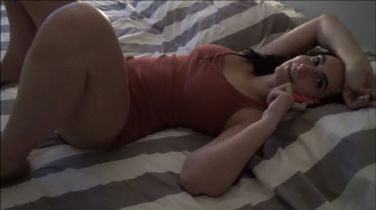 0 Views4 Comments0 Likes
Do you have a disobedient daughter? Is she hanging out with the wrong crowd? Having sex with scumbags? Partying all the time? If you answered yes to any of these questions - then I have the right produ...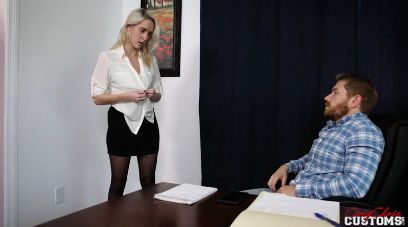 0 Views1 Comments0 Likes
Scene One: Working her boss hard Candence is the best secretary he's ever had, completing all her work in record time. She's very good at her job except that she's so distractedly hot that her boss can't st...