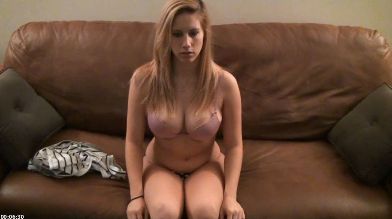 0 Views14 Comments0 Likes
GirlsGoneHypnotized - Alone After Dark Alex is stalked by a stranger while walking to her apartment at night. When she gets inside, he knocks on the door and surprises her with a mesmerizing device that puts ...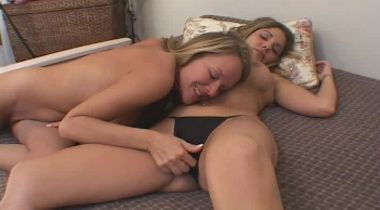 0 Views0 Comments0 Likes
Starring Alex, and Renee Featuring 2 Girls or More, Blow Jobs/Oral Sex, Nudity, Sex Toys/Dildos, and Sexual Content Fabulous hypnotic storyline from MCstories brought to life by Renee and Alex. I...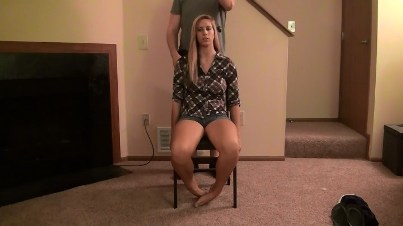 0 Views13 Comments0 Likes