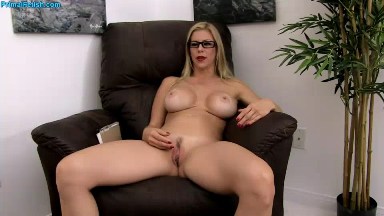 0 Views3 Comments0 Likes
The guy hypnotizes the therapist and makes her masturbate. Next session she strips, he masturbates her with an hitachi and makes her give him a bj ending with fake cum in her mouth. In the third and la...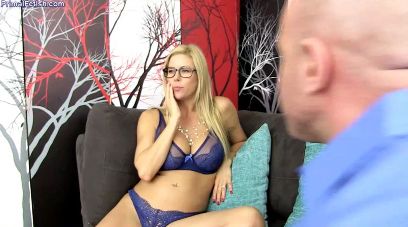 0 Views7 Comments0 Likes
Alexis is part of a marital support group in her church. A lot of the women in the group, including the group leader and pastor's wife Cherie, have been seeing a particular therapist for marital coun...