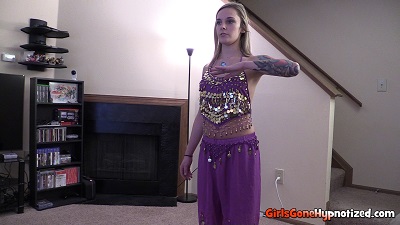 0 Views4 Comments0 Likes
Girls Gone Hypnotized - Hypnotized Babysitter 4 - Alisha Benz Alisha is babysitting Timmy, one of her favorites. Timmy says such sweet things to Alisha, telling her how pretty she is and how he wants to marry...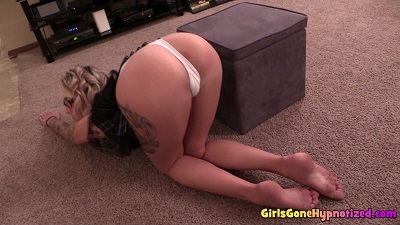 0 Views8 Comments0 Likes
GirlsGoneHypnotized - Hypnotizing the Tutor Alisha Benz is a very promiscuous math tutor hired to help Johnny with his studies. Johnny can't control himself, and hypnotizes his tutor into obeying his every comm...