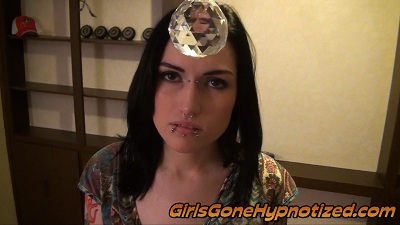 0 Views22 Comments0 Likes
Amanda has come looking for her two friends who recently went missing after visiting this man's apartment. Little does she know that they were each brainwashed and programmed to become his personal p...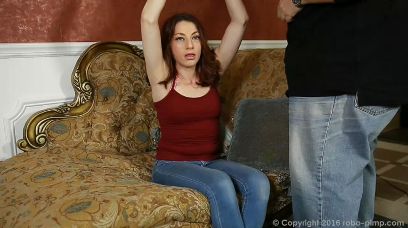 0 Views12 Comments0 Likes
My shoot with Amanda was cut a bit short, so this is the last clip I have of her... if everyone likes her, I will bring her back and we can do more. But here, I have PROGRAMMED her to go blank on com...