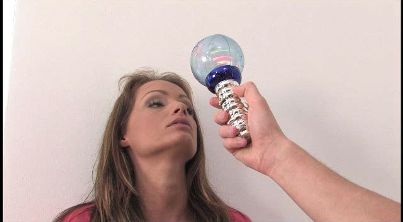 0 Views7 Comments0 Likes
When last we left Marcus he had just had his way with his newly mindless wife, doing things to her he had never done before (see episode 9) Since then, he has left her in the closet and gone sight...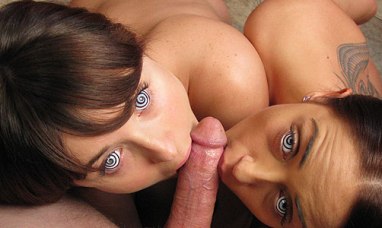 0 Views27 Comments0 Likes
Steve is directing a new mainstream cooking show for cable, and he has his eyes on the pretty co-hostesses. But they are not in the least bit interested. In fact, they think he is creepy. But Steve...