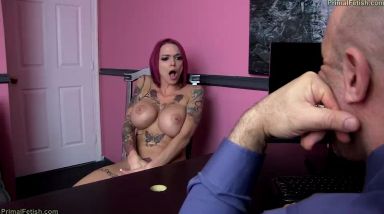 0 Views0 Comments0 Likes
Heavily tattooed chick get put into a trance by her boss and is told to suck his cock and then she is fucked doggy style and on her back taking a load of cum on her face. Anna Bell is trying to su...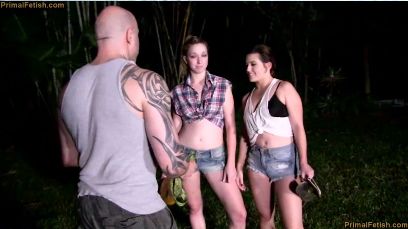 0 Views15 Comments0 Likes
A drop of this on your pecker and she'll be overcome with an immediate devotion to your cock! She'll take your load and she'll thank you for it! Michael Masters meets disinterested woman after d...