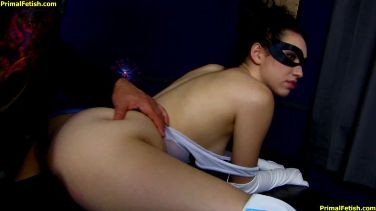 0 Views0 Comments0 Likes
Night Raven confidently struts in to confront the magician Malfar. She is unimpressed wityh his parlor tricks but then finds herself under his magical mind-control She gets mind controlled and b...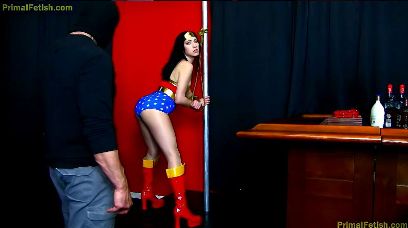 0 Views0 Comments0 Likes
Wonder Woman is looking for an informant in a seedy low class strip club. She is taken from behind by a common burglar with a rag over her mouth. He had just planned on robbing the place, but he to...