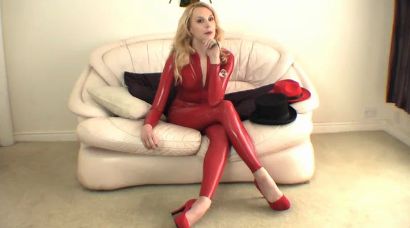 0 Views17 Comments0 Likes
This is Part Two of my second entrancement video with Ariel Anderssen. Part Two: Posing, Nakedness & Falling in love! Sleeping Potion laced Tea Cant rouse the sleepy girl Awake and lively ...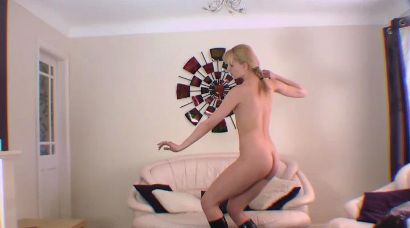 0 Views26 Comments0 Likes
Part One: Intro, Induction, Freeze Games & Amnesia 0:00:10 Introduction 0:01:45 Discussion of Bound-Con in Germany 0:05:45 Discussion of NEEHU 0:09:00 Memories (or lack of) of the last ses...