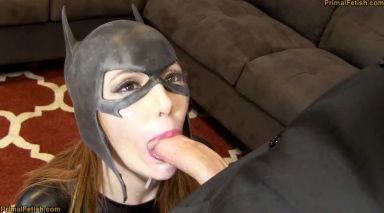 0 Views1 Comments0 Likes
Batwoman is sitting in her office with her civilian outfit. Her computer buzzed as a distress signal flashes on screen She suited up in her Batwoman outfit and left her office. She's tracked the...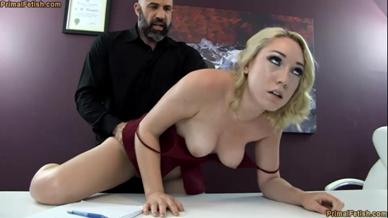 0 Views4 Comments0 Likes
Lily is a total gold-digging, heart breaking bitch. She loves that even though half the men she ruins know what she is doing to them, they just can't seem to make themselves believe it. She loves w...