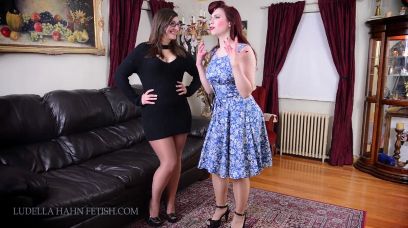 0 Views13 Comments0 Likes
Ludella and Sarah are friends who just enjoyed lunch together in a boutique shopping plaza. They are overly girly and gossiping, but when Ludella excuses herself to use the restroom, Sarah gets a...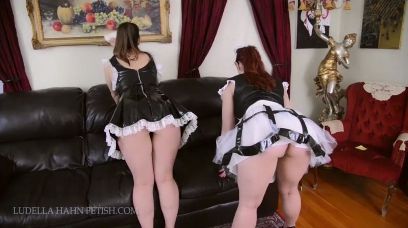 0 Views2 Comments0 Likes
Sarah Michelle finds a mysterious box with a note attached to it that says "Anyone looking into this box will become a mindless obedient slave to the holder of the box." She becomes curious of wh...