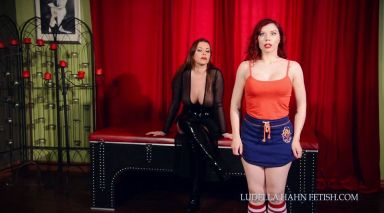 0 Views6 Comments0 Likes
Mistress Anastasia is a curvaceous vampire who has been living in a castle in the hills for many years. She seeks companionship by putting out ads for "an assistant," and if the applicant is desirabl...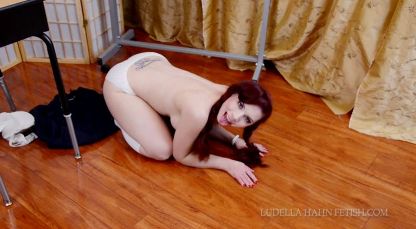 0 Views4 Comments0 Likes
She has been paired with a stuck-up snob for his science project partner. She's the type that normally won't even look his way, like she's way too good for him. In fact, she hasn't even done any of t...