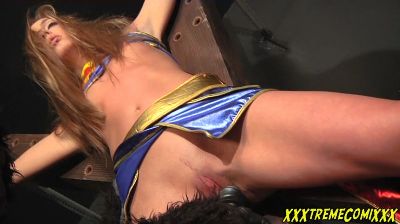 0 Views5 Comments0 Likes
Starring Roxy Rox, Rock and Alexander Directed by Alex Dorian Gorilla Grodd has struck, some vile and villainous plan to destroy the people of Metropolis, but Superman and Supergirl are ready. They...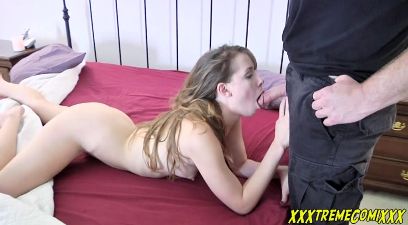 0 Views0 Comments0 Likes
STARRING: Zoey Laine and Rock Supergirl is settling in for the night, hanging her costume with care. She slips into bed, naked, her soft skin absorbing all the comforts of a thick comfortable blanke...