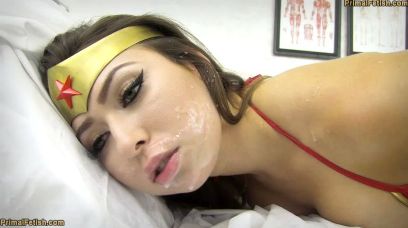 0 Views6 Comments0 Likes
Wonder Woman is recovering from injuries of an epic battle. She has entrusted her power items to her protege Wonder Girl. The young superheroine is determined to be worthy of WW's faith and sets ...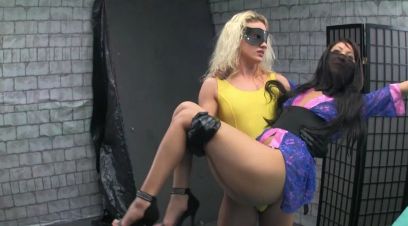 0 Views2 Comments0 Likes
The Mighty Hornet has cornered the crime lord known as the Mandarin. the far east felon doesn't surrender and uses one of her ten power rings to blast Hornet with a bolt of lightning. Hornet is stunn...