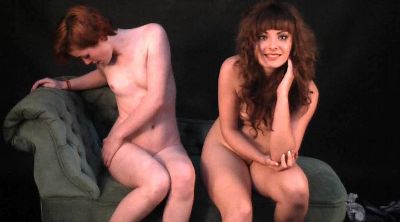 0 Views2 Comments0 Likes
The second half of my shoot with Porsha & Heather. This shoot has some great moments, both girls are gorgeous and Porsha especially responds brilliantly to training. There are a few scenes in ...
0 Views0 Comments0 Likes
You just bought a new app for your phone that is supposed to control the reality around you. You're skeptical of it really working, so you decide to do a test on your bitchy stepsister. You enter a...