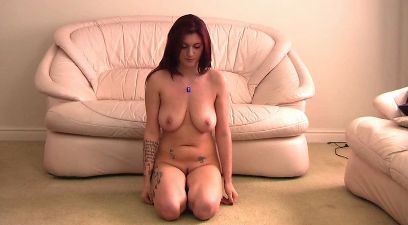 0 Views2 Comments0 Likes
This was my second full mesmerism shoot with the stunning (but bratty) Brook Scott. Whilst Brook *does* class herself as submissive, she really likes to make you work for it. There's no point where Bro...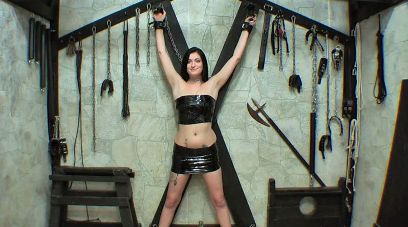 0 Views7 Comments0 Likes
We'd worked with Brook previously but had unfortunately ended up with no usable footage from that shoot. (Faulty SD cards. Gah!) We knew she was a really good subject though, as she'd previously drop...