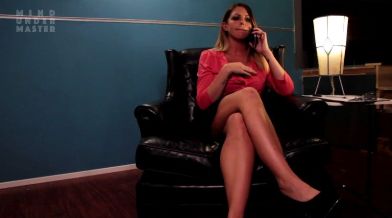 0 Views0 Comments0 Likes
Psychologist Brooklyn Chase has decided to take on a new client who believes he can "control minds". She asks him to prove it by making her do something, but when nothing happens she sighs and explains...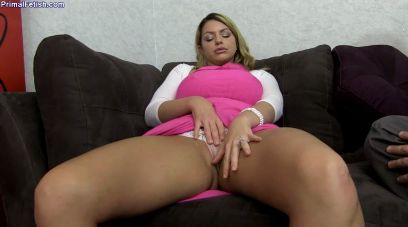 0 Views7 Comments0 Likes
Brooklyn is another member of a marital support group in her church, which also includes Alexis. A lot of the women in the group, including the group leader and pastor's wife Cherie, have been seeing...