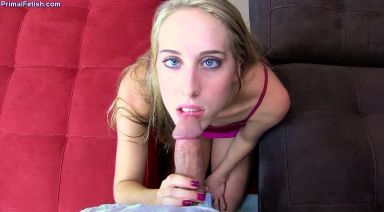 0 Views1 Comments0 Likes
Cadence comes over to meet with my sister, but she isn't home yet. It seems like a good opportunity to show Cadence what I have been studying. Cadence gets hypnotised into mindlessly giving a bl...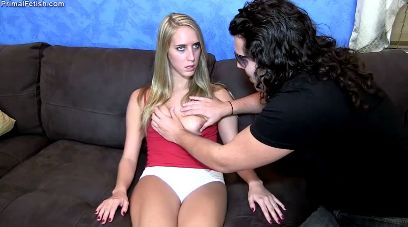 0 Views0 Comments0 Likes
This is a 2 part clip. Part 1. Cadence is hanging out, somehow managing to be still be stuck up while just sitting around the house. Russell comes in to show her his new sunglasses, but looking int...