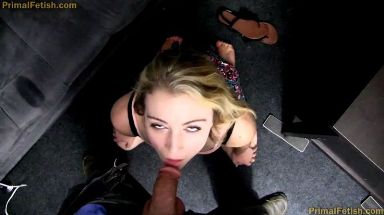 0 Views1 Comments0 Likes
Cali considers herself to be the perfect student and expects to go on to get a degree from a prestigious college. He counselor however offers her some special guidance about the types of rolls that...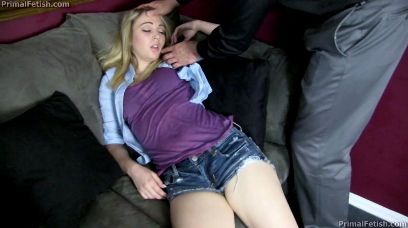 0 Views9 Comments0 Likes
PART ONE: Initial Conditioning Cali heard from some friends about hypnosis for specialized study techniques. She is having trouble with her grades and we show her a special technique to "train her m...