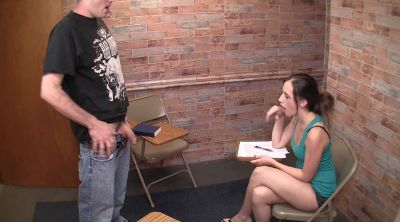 0 Views3 Comments0 Likes
Brysky took a chance and ordered special "Drops of the Divine Penis" from an online ad from some Chinese herbal shop. They promise to make his penis so "Magnifecent" that any woman will drop down to th...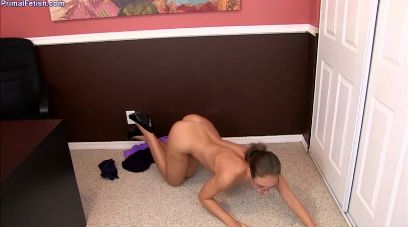 0 Views2 Comments0 Likes
My boss Miss Calypso is a total bitch. Now it is time to put her in her place. Mental Domination Description: she tak of her clothes dancing masturbate and suck dick to the end Category: FEMAL...