Tag:
corychasecustoms.com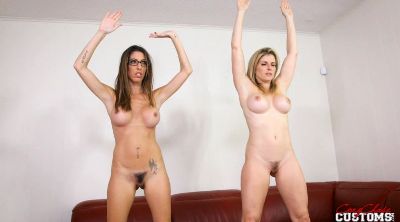 0 Views2 Comments0 Likes
Scene One: Robot or no bot Dressed in high heels and their robot suits, Milf bots Dava and Cory walk into your living room awaiting commands. You activate their wife mode and watch as they come ...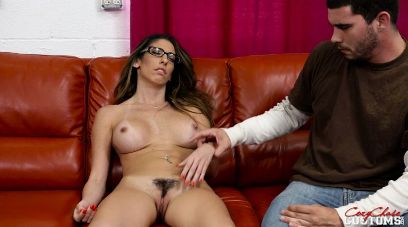 0 Views0 Comments0 Likes
practicing for a acting class. I have to pretend to pass out Dava says to her friend. What are you doing? He asks confused as she rags herself and in his arms. He holds her limp body, lifting her...