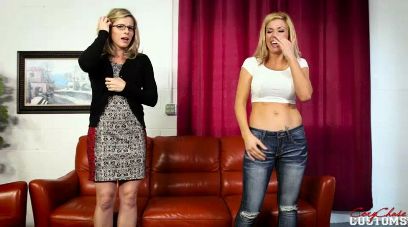 0 Views0 Comments0 Likes
Scene One: Bot or not Parker and Cory walk stiffly into the living room at your command. Their bodies and minds completely controlled by you. Unfreeze you tell them. Where am I? They both ask. They ...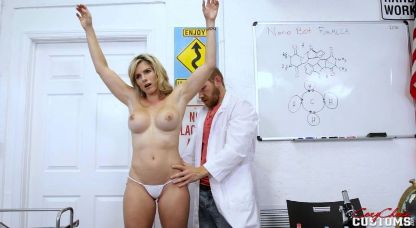 0 Views6 Comments0 Likes
Scene One: Son is working in his room on his new chemical spray that can put people in suspended animation. He looks at his spray bottle and comments that he finally finished it and now needs to te...