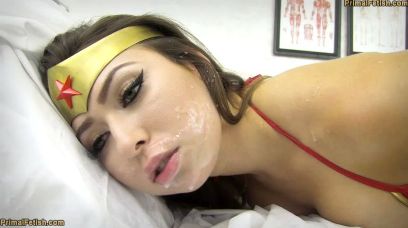 0 Views6 Comments0 Likes
Wonder Woman is recovering from injuries of an epic battle. She has entrusted her power items to her protege Wonder Girl. The young superheroine is determined to be worthy of WW's faith and sets ...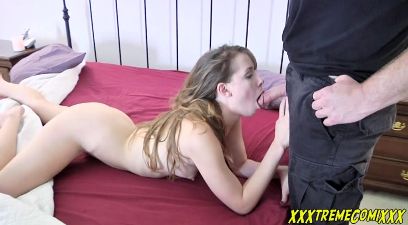 0 Views0 Comments0 Likes
STARRING: Zoey Laine and Rock Supergirl is settling in for the night, hanging her costume with care. She slips into bed, naked, her soft skin absorbing all the comforts of a thick comfortable blanke...