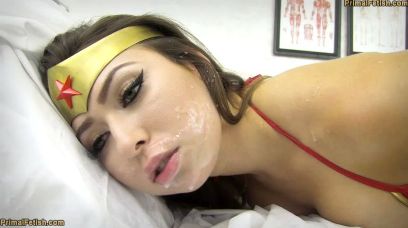 0 Views6 Comments0 Likes
Wonder Woman is recovering from injuries of an epic battle. She has entrusted her power items to her protege Wonder Girl. The young superheroine is determined to be worthy of WW's faith and sets ...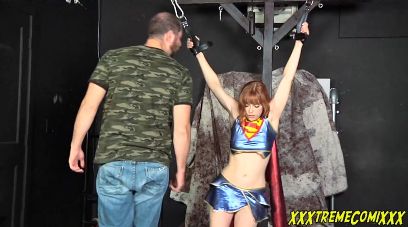 0 Views2 Comments0 Likes
Starring Penny Pax and Rock Supergirl has been captured and injected with a serum that makes her enemies do whatever they want her to. She is removed from her shackles and is under their spell doing...