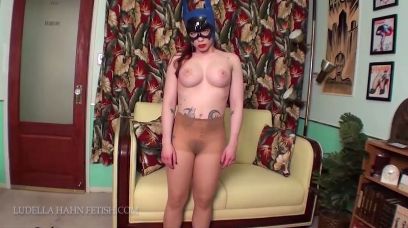 0 Views2 Comments0 Likes
Batgurl gets a call from Chief O'Hara to lookout for the Scarecrow. She has a hunch who is behind the mask and pays a visit to Doctor Crane. Unfortunately for her, Doctor Crane has some new chemicals...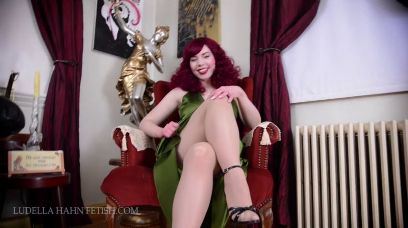 0 Views4 Comments0 Likes
In this clip, you are James Bond (shot POV), and you stumble upon a beautiful woman at a lounge. You think it's just by chance, but she's come to defeat you. You're magnetically drawn to her by her b...