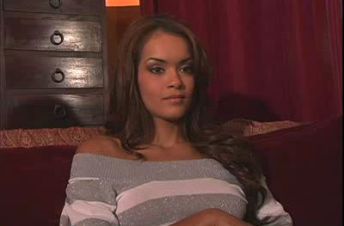 0 Views1 Comments0 Likes
Our story begins at the home of the beautiful Daisy Marie, who is looking for a boyfriend online at a dating website. She begins chatting via webcam with Steve, who induces her by reciting mesmer...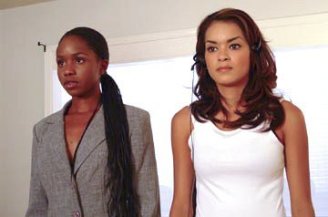 0 Views3 Comments0 Likes
Two extremely hot businesswomen are entranced and humiliated by an angry co-worker in this super sexy scene. First, executive Promise fires Frank for incompetence. To make matters worse, she give...