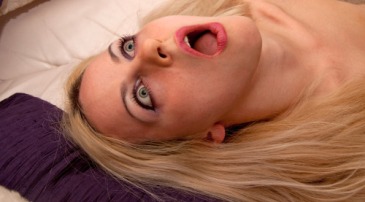 0 Views1 Comments0 Likes
Keira's a nice, chatty, sweet, and softly spoken lady… well… unless you give her the mental compulsion to be a belligerent rude stick-in-the-mud when it comes to the PREPOSTEROUS idea of being hypn...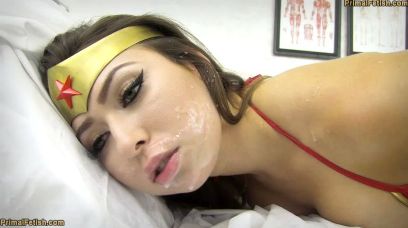 0 Views6 Comments0 Likes
Wonder Woman is recovering from injuries of an epic battle. She has entrusted her power items to her protege Wonder Girl. The young superheroine is determined to be worthy of WW's faith and sets ...