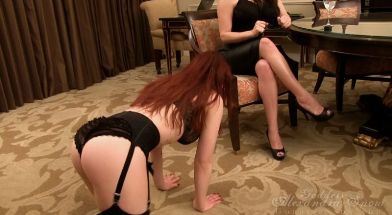 0 Views2 Comments0 Likes
I'm in Vegas for AVN and see this interesting advert for a company called "Vegas FemBot Industries." I've always wanted to try out one of the fembots, so I order up a sexy little redhead (played by Lud...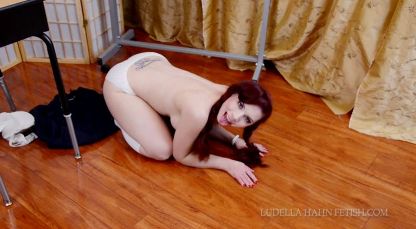 0 Views4 Comments0 Likes
She has been paired with a stuck-up snob for his science project partner. She's the type that normally won't even look his way, like she's way too good for him. In fact, she hasn't even done any of t...