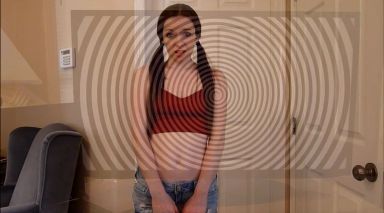 0 Views0 Comments0 Likes
Penny (your daughter) gets in lat wearing skimpy clothes and you catch her. She starts making excuses to why she is so late and apologizes. she then watches a video that "hypnotizes" her into telling t...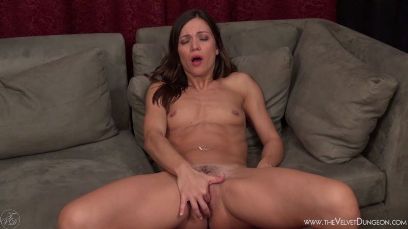 0 Views0 Comments0 Likes
Young and Legal Alyssa knows about the dirty thoughts her Daddy has been thinking. She sees the way you've been looking at her. But it turns her on. She wants to get naughty with Daddy. Will you play...