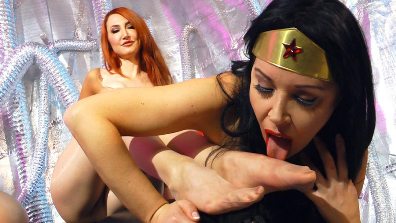 0 Views0 Comments0 Likes
Starring: Anastasia Pierce as Wonder Woman, Angela Sommers as Power Girl and Kendra James as the Collector Synopsis: In a previous adventure Wonder Woman was abducted and transformed into a statue b...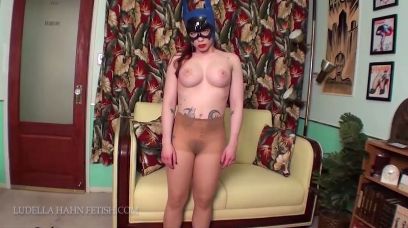 0 Views2 Comments0 Likes
Batgurl gets a call from Chief O'Hara to lookout for the Scarecrow. She has a hunch who is behind the mask and pays a visit to Doctor Crane. Unfortunately for her, Doctor Crane has some new chemicals...