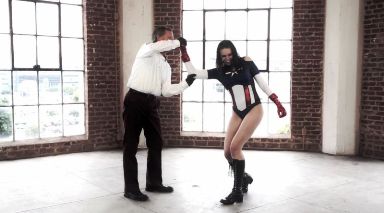 0 Views1 Comments0 Likes
Valerie Shields voluntarily underwent a procedure under the election of The Allegiance, a Government organization seeking to keep the balance of humanity in check at any cost. After hearing of The Alle...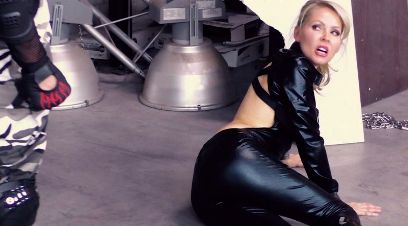 0 Views2 Comments0 Likes
Superia has found The Wizard-- son of The Doctor whom she encountered before. She is there to find out about Moon Girl, but he is already prepared for her and uses her Super Hearing against her. Aft...