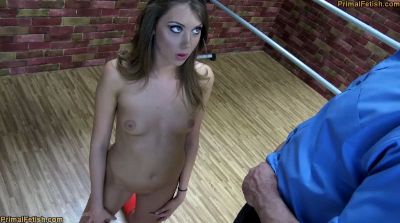 0 Views4 Comments0 Likes
Elena is the star performer of a prestigious dance studio. When her director gives her choreography she thinks is beneath her, the director brings her pause and plays with her views on dancing. Ca...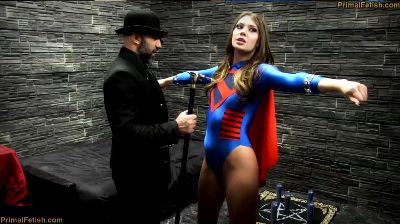 0 Views1 Comments0 Likes
Superior Girl is an incredibly powerful superheroine, but not more powerful than the dark, black magic of a sinister villain... Superior Girl is controlled through magic, forced to disgrace hers...