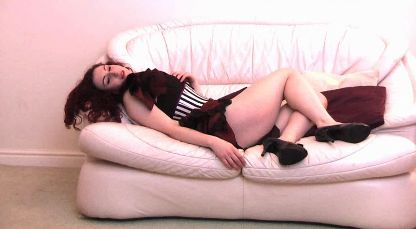 0 Views44 Comments0 Likes
A fantastic shoot in every possible way with one of the most beautiful girls I've ever had the pleasure of working with! Huzzah! Adeline was everything you could ask for in a subject: Gorgeous, inte...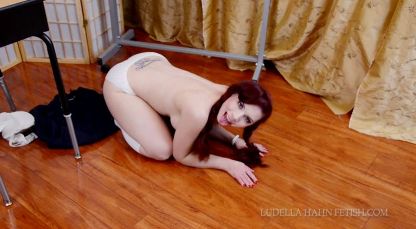 0 Views4 Comments0 Likes
She has been paired with a stuck-up snob for his science project partner. She's the type that normally won't even look his way, like she's way too good for him. In fact, she hasn't even done any of t...