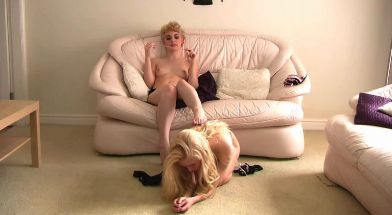 0 Views1 Comments0 Likes
This was a great shoot with two lively ladies who were huge amounts of fun to work with. Portia we'd worked with before, and it's always a pleasure seeing where her mind takes her. This time she's sp...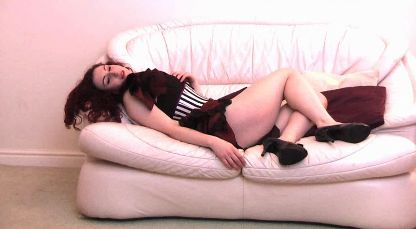 0 Views44 Comments0 Likes
A fantastic shoot in every possible way with one of the most beautiful girls I've ever had the pleasure of working with! Huzzah! Adeline was everything you could ask for in a subject: Gorgeous, inte...