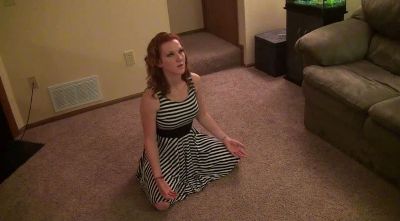 0 Views4 Comments0 Likes
A thief has broken into Erin's apartment while she was away, but she returns unexpectedly before he can get away with any money. When she walks in the living room, the thief throws her to the couch...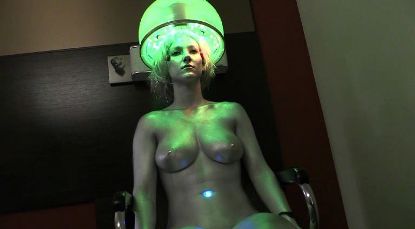 0 Views41 Comments0 Likes
Erin's boss has sent her to Relaxix Resort to see if it is a suitable place to have their company retreat this year. Upon arrival, Erin is impressed with how well maintained and clean the rooms a...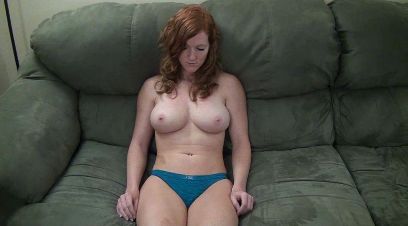 0 Views17 Comments0 Likes