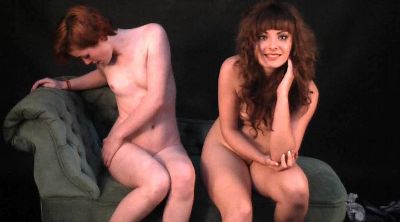 0 Views2 Comments0 Likes
The second half of my shoot with Porsha & Heather. This shoot has some great moments, both girls are gorgeous and Porsha especially responds brilliantly to training. There are a few scenes in ...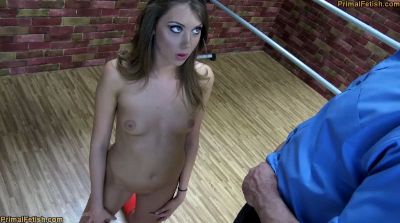 0 Views4 Comments0 Likes
Elena is the star performer of a prestigious dance studio. When her director gives her choreography she thinks is beneath her, the director brings her pause and plays with her views on dancing. Ca...