Tag:
Erotic Transformation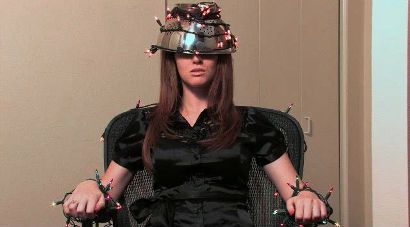 0 Views0 Comments0 Likes
As "H" Project 4: The Girl from W.U.A.H.S. opens, the CEO of Steele Enterprises, discovers that his executive secretary, Nikki, is actually a spy working for the Women United Against Hipnoh Slave...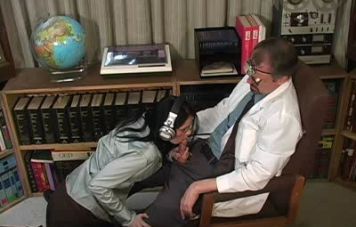 0 Views2 Comments0 Likes
Erotic Transformation Presents The Master Debater, featuring the beautiful european adult star Jennifer Dark in the title role. Prof. Frank Franken, dean of the law school, has recruited Eastern Eur...