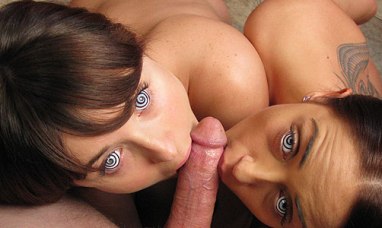 0 Views30 Comments0 Likes
Steve is directing a new mainstream cooking show for cable, and he has his eyes on the pretty co-hostesses. But they are not in the least bit interested. In fact, they think he is creepy. But Steve...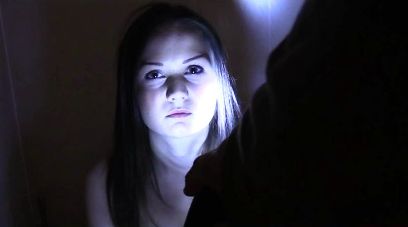 0 Views4 Comments0 Likes
Steve's cute, new temp is really a corporate spy, working for his arch-rival Jenkins. When he busts her going through his secret files, he is forced to subject her to his memory eraser in his "eras...