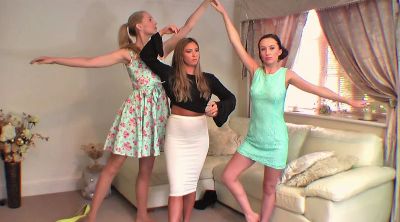 0 Views6 Comments0 Likes
My hilariously raucous Director's Choice shoot with Ariel Anderssen, Sophia Smith and Natalia Forrest. We'd all worked together several times in the past, which made for some really good chemistry. (At...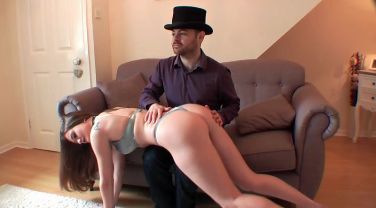 0 Views0 Comments0 Likes
Honour became my frozen doll for an afternoon… and a confused Mistress… and a playful puppy… and a horny obedient slut… and a TREE! My fifth time working with Honour, and to mix things up, we shot this at her p...