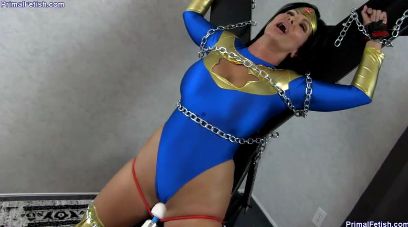 0 Views4 Comments0 Likes
The countries most patriotic superheroines have been disappearing and Warrior Woman has uncovered that the Intelligence Agency known as Occulus is responsible. No longer protected by the government n...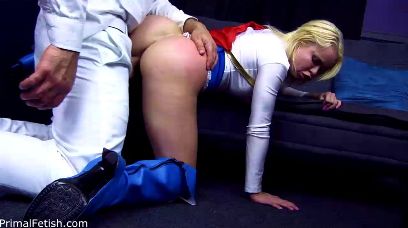 0 Views7 Comments0 Likes
Part 1 - Power Gurl Catches a common thug trying to rob one of Lex Luthur's secret offices. She discovers it wasn't the evil billionaires gold or jewels the thief was after, but kryptonite, which the...