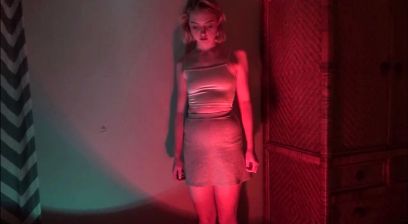 0 Views0 Comments0 Likes
I loved my sister. Please don't misunderstand my actions. I just wanted more, I just wanted to be close to her. I tried to make her understand that anything we would do would be our secret, but Chl...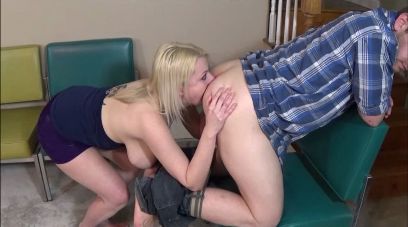 0 Views0 Comments0 Likes
Long hours spent in antique shops, swap meets, and estate sales all ended in failure. Weeks spent traveling up and down I95 staying at any roach motel with a decent wifi connection, all for nothing. ...