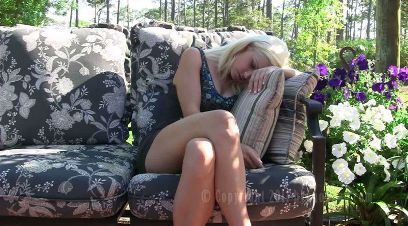 0 Views4 Comments0 Likes
Danielle Trixie is cute, adorable, and hot. I've trained her to respond to my word PLEASE by going completely blank and empty and then having to listen to what I tell her, responding instantly with a...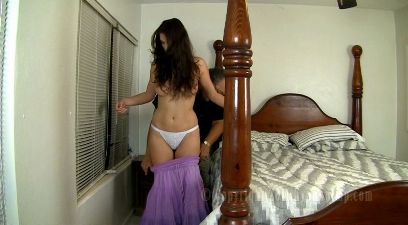 0 Views8 Comments0 Likes
Petula, a beautiful brunette porcelain skinned beauty has succumbed to my training and as such I have her frozen in the previous clip and undressed. Here she attempts to put her dress back on, but be...