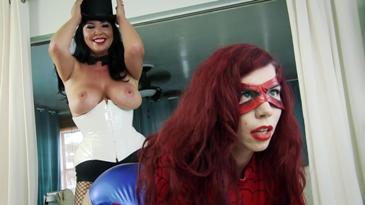 0 Views1 Comments0 Likes
Zatanna has just arrived on her summer retreat and already she can sense that she was followed by someone. Mary Jane (Spider Man girlfriend) is the one after Zatanna this time. She is there to confront...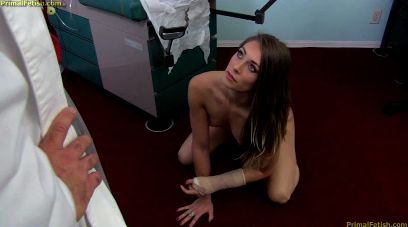 0 Views10 Comments0 Likes
Kirsten went to see a specialist after hurting her wrist. She doesn't remember going under but when she wakes up her arm is in a cast and it isn't hurting at all. But, the doctor has plans other than...