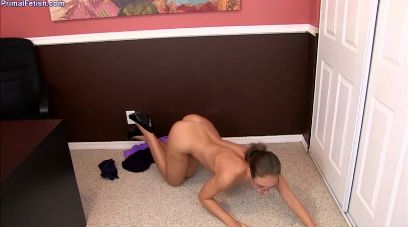 0 Views2 Comments0 Likes
My boss Miss Calypso is a total bitch. Now it is time to put her in her place. Mental Domination Description: she tak of her clothes dancing masturbate and suck dick to the end Category: FEMAL...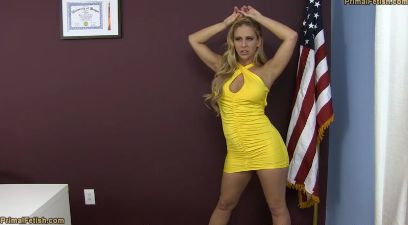 0 Views6 Comments0 Likes
Principal DeVille used to be the most stern and uptight teacher in the entire school. Now she's the strictest principal in the district. She doesn't even want to keep funding the arts department, hav...