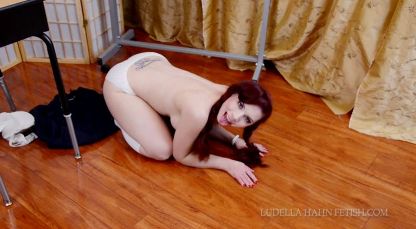 0 Views4 Comments0 Likes
She has been paired with a stuck-up snob for his science project partner. She's the type that normally won't even look his way, like she's way too good for him. In fact, she hasn't even done any of t...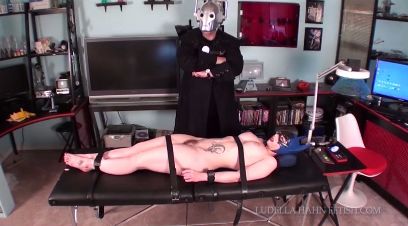 0 Views0 Comments0 Likes
Chief O'Hara calls the Bat Cave for Batgirl to check out some suspicious activity in the warehouse district, but of course Roboto has already been expecting her, in fact, he was planning to use her f...